Hebei Yidong Carbon Products Co.,Ltd has attended the 25th International Industrial Exhibition, 2019 in Russia. As a professional graphite electrodes manufacturer, we would like to offer the first-class products and service to our customers and be your reliable supplier of carbon products in China.
Save the date: Novermber 12-15th ,2019.
Address: Prospekt Mira, 119, Moscow, Russia. All-Russian Exhibition Center (VVC Fairgrounds).
We are always looking forward to your coming!
We shall be happy to help you if you have any questions about our products.
Please call us : +86-132 1216 1818
‬Or email : yidongcarbon@163.com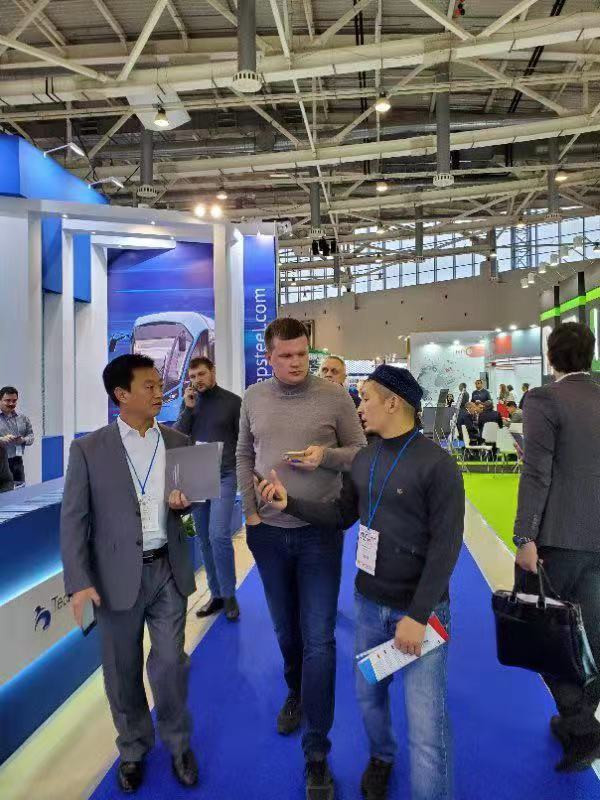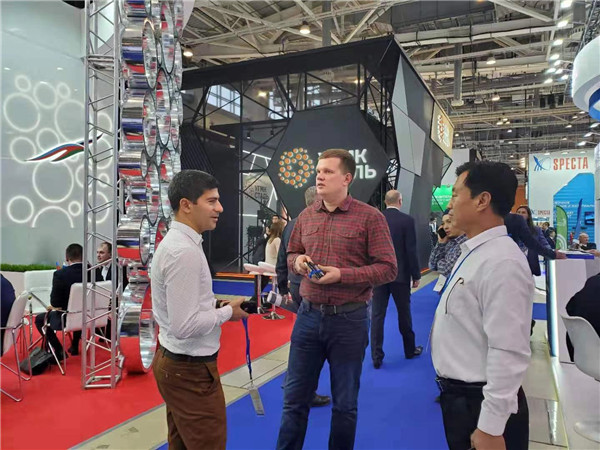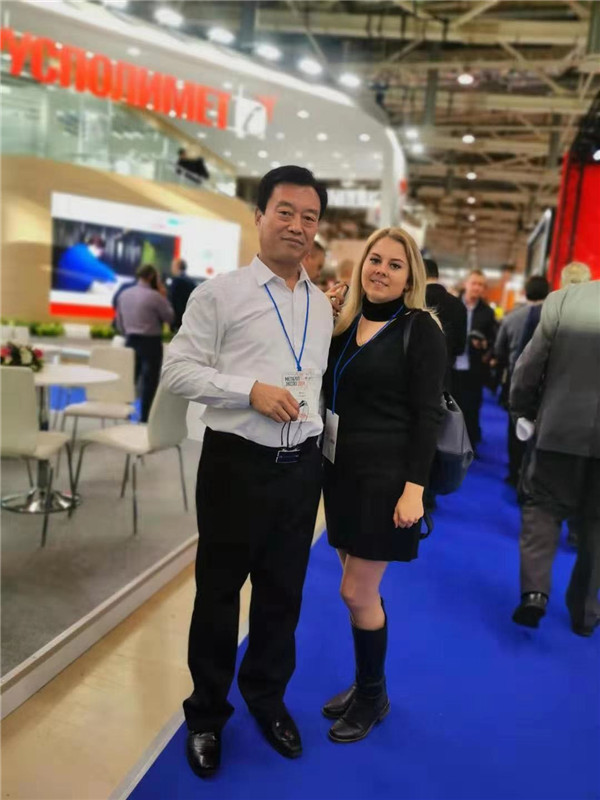 ---
Post time: Dec-31-2020