Hebei Yidong Carbon Products Co., Ltd. is a professional graphite electrodes manufacturer. Since the establishment of the new plant, the chairman of the board personally led the planning and design, supervision and management. Finally, the plant construction was completed efficiently.​The new factory is located in Shangcheng Industrial Park, Cheng'an County, Handan City, Hebei Province. It is adjacent to Jinan Port on the east, Tianjin Port on the north, 3 kilometers away from the expressway . And it is close to S315 Provincial Highway. It has convenient transportation and superior in geographical location.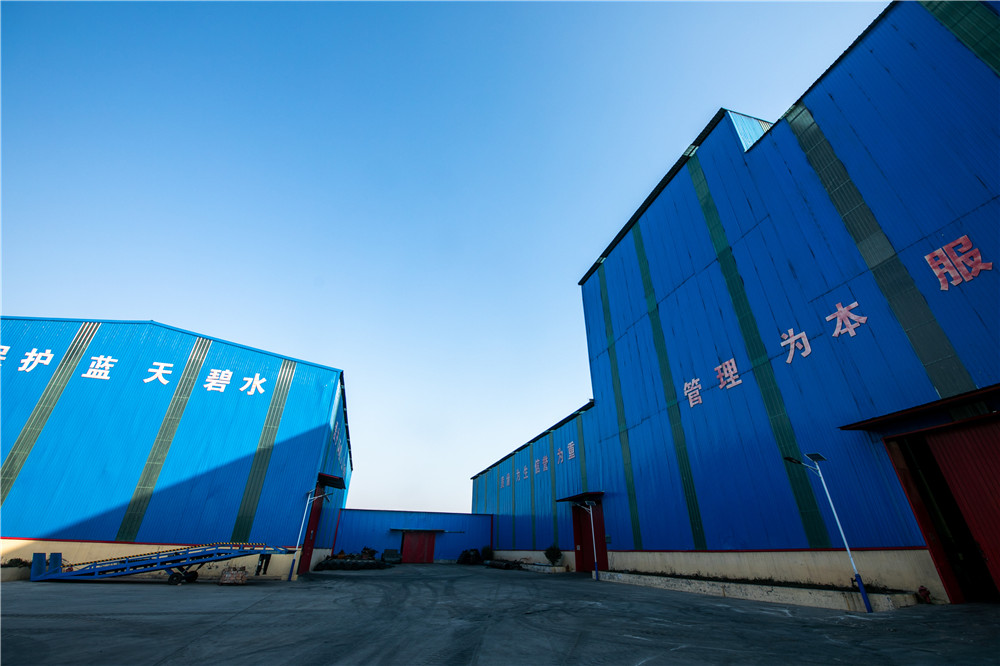 The new factory covers an area of 18,000 square meters. There are office building, laboratory, pump room, calcining workshop, molding workshop, machining workshop, raw material workshop, finished product warehouse, impregnation workshop, and vehicle management workshop in the factory area. We have first-class equipment and excellent technology in the new factory area .In the same time the factory environment is clean and tidy, which fully meets the national standards. The annual production capacity of the new plant can reach 26000 tons, which can produce RP/HP/UHP graphite electrodes, graphite cubes, graphite crucibles, special types of graphite products etc.In one word,you can get the products you want here.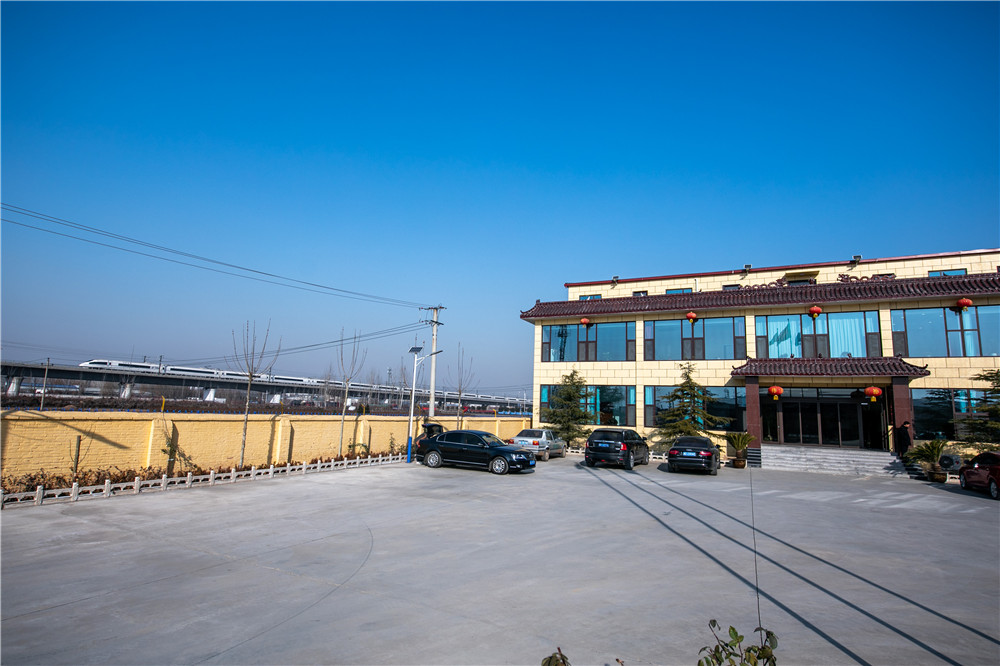 The new graphite electrode plant is equipped with a stronger management and technical team, which have strict management systems and quality standards. They are ready to provide high quality products and the best pre-sales and after-sales services to customers
Hebei Yidong Carbon Products Co., Ltd.is always keeps up with the development trend of graphite electrode industry, adheres to the scientific development concept and people-oriented service concept, We strive to be an excellent enterprise, seizes new opportunities and meeting new challenges!Hebei Yidong carbon products Co., Ltd. will ride the storm in the international graphite electrode industry and forge ahead!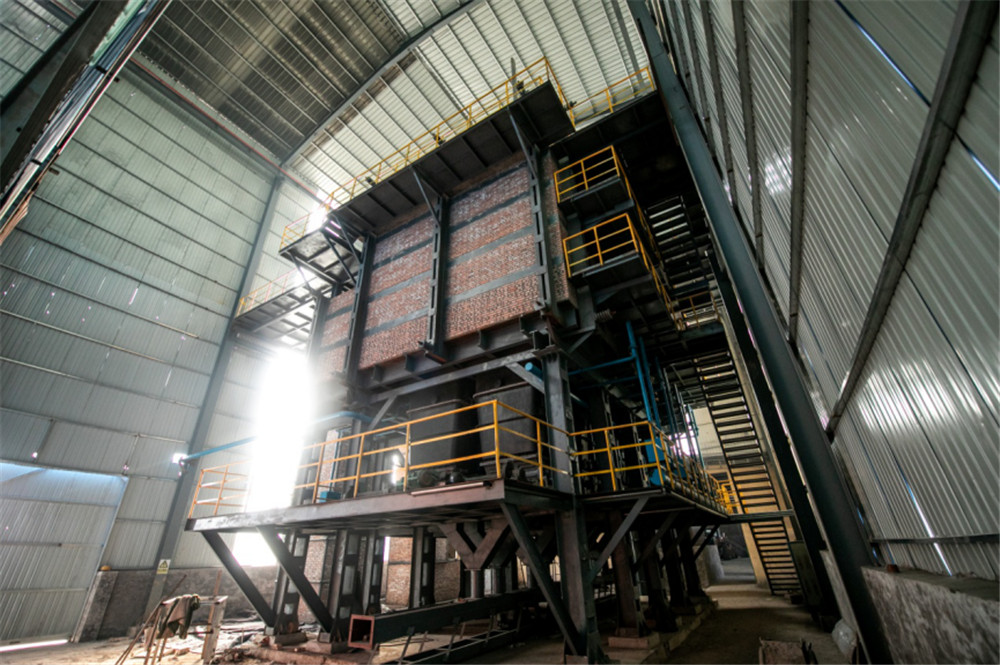 Welcome to visit the new factory of Hebei Yidong carbon products Co., Ltd.We will provide you the highest enthusiasm! Look forward to your arrival!
---
Post time: Dec-31-2020